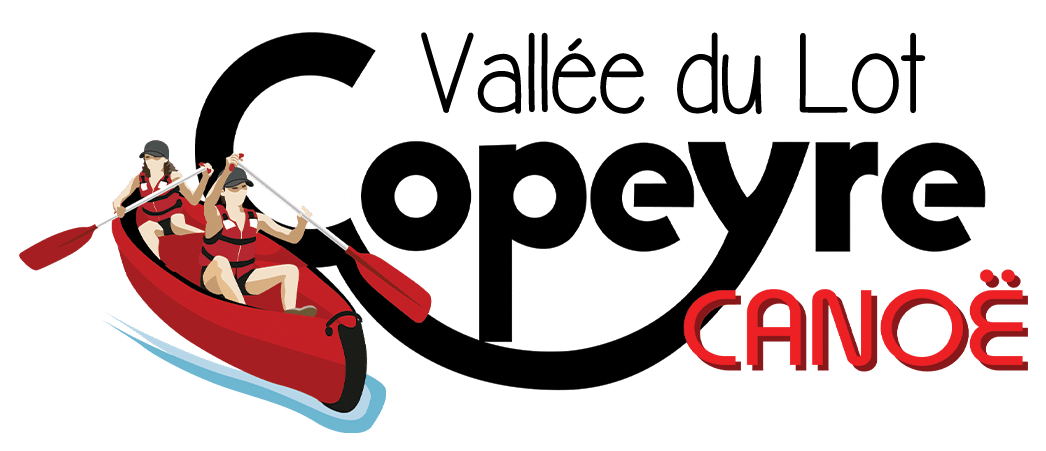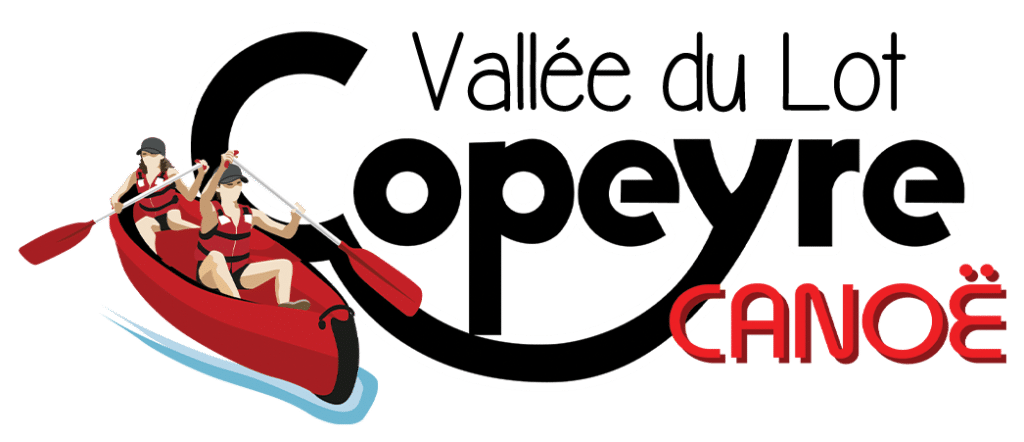 La Gabare
Enjoy a boat trip
Discover the Lot Valley while respecting the environment. With our 100% electric gabare, you will observe the fauna and flora around Puy l'Evêque without any noise, while letting yourself be rocked by the water.
A moment of relaxation guaranteed.

La Gabare
With a total length of 16.40 m and a width of 4.40 m with a draught of 70 cm, this gabare, which came into being in April 2012, is a replica of the boats used by 19th century navigators on the river Lot.

It is propelled by two 100% electric motors, each with a power of 20KW and houses 5 tons of batteries in its hold. Its hull is made of aluminium covered with wooden cladding. Thanks to this clean energy, the rediscovery of this part of the river Lot will take place silently, with no oil or fuel pollution for the river and no smell of exhaust gases.

This clean energy, which causes zero pollution and zero CO², is therefore respectful of our environment.
72 possible routes. Several types of landscape along the river.
1 hour walk
Tuesday to Sunday
Children (from 3 to 12 years old): 9€.
Aperitif tour, 1 hour walk
Every Tuesday and Thursday at 6.15pm
72 possible routes. Several types of landscape along the river.
Privatization of the Gabare : Birthdays, weddings, various events...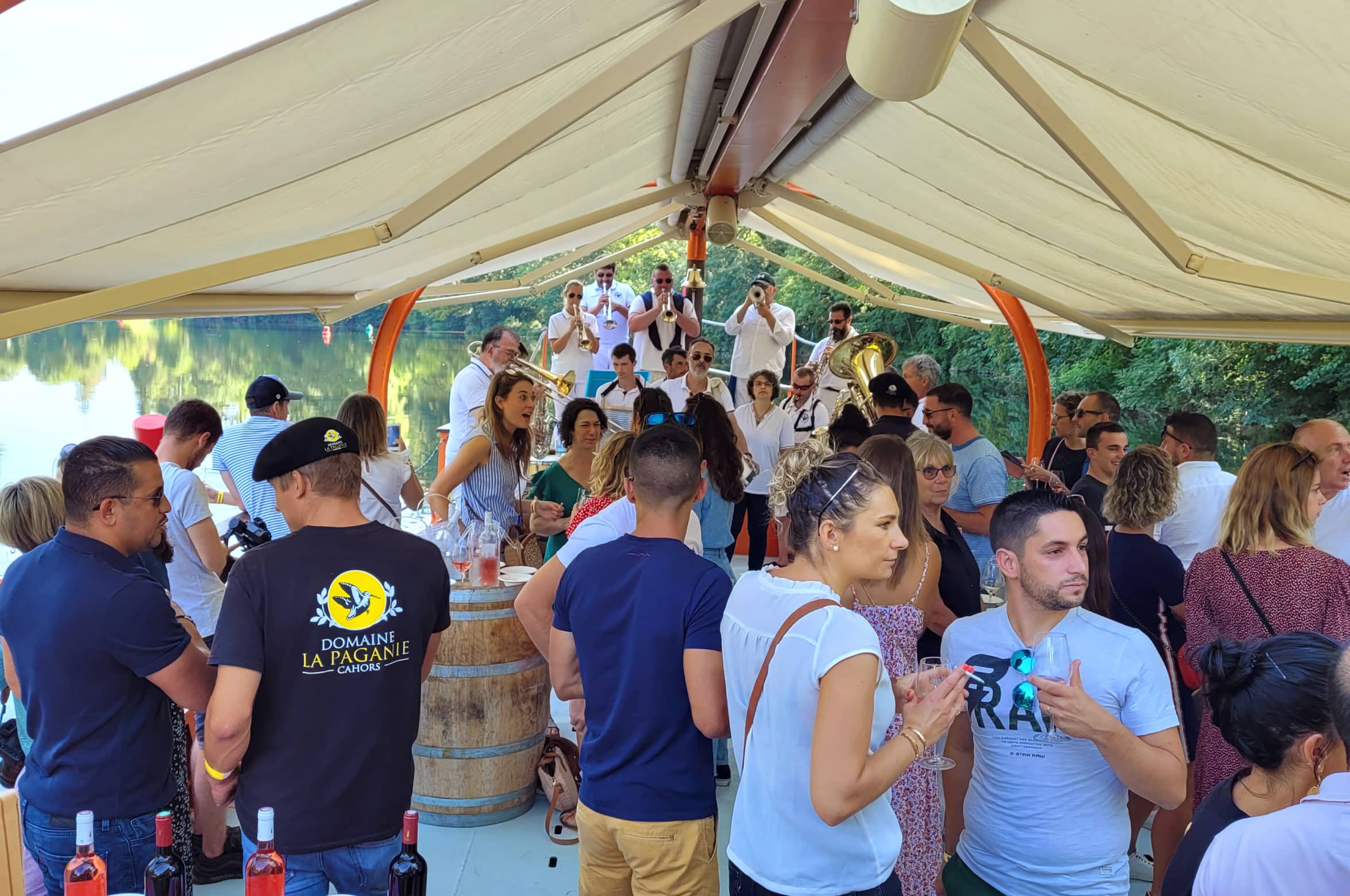 Visitors share their opinions
"A great activity and very nice discovery of this unknown gabare for us.
The captain and staff were very friendly.
The good weather....the landscapes...
A piece of advice: go there....it's worth it "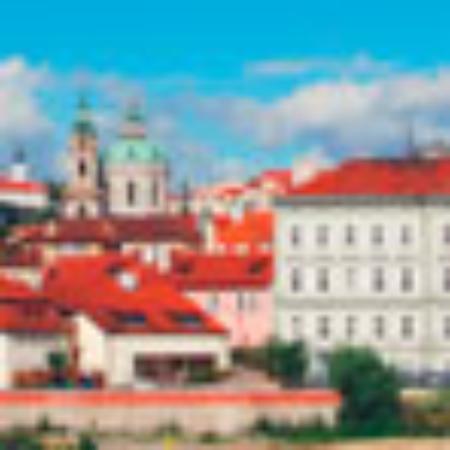 "The gabare trip was really great! With a magnificent view of the medieval town of Puy l'évêque. Funny and interesting explanations about the history of the town.
It is also possible to canoe, paddle and pedal boat (and all this with your dog) "