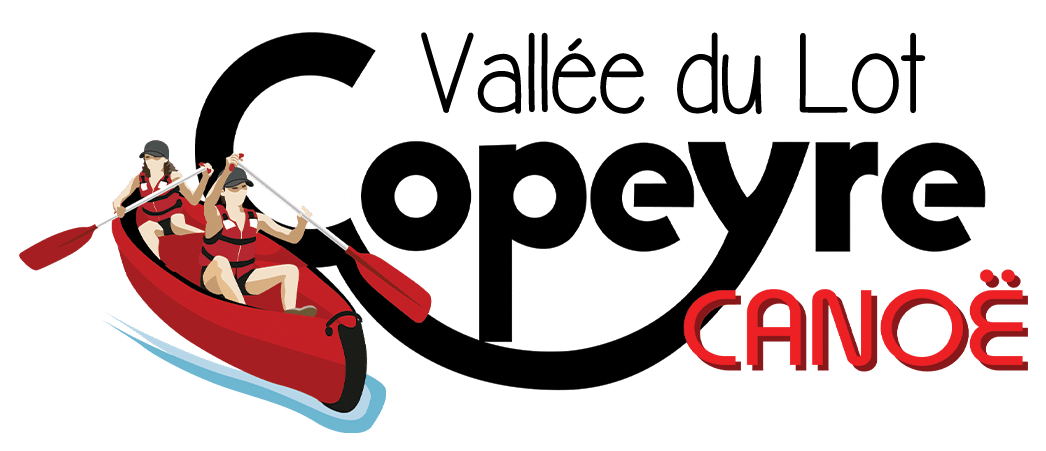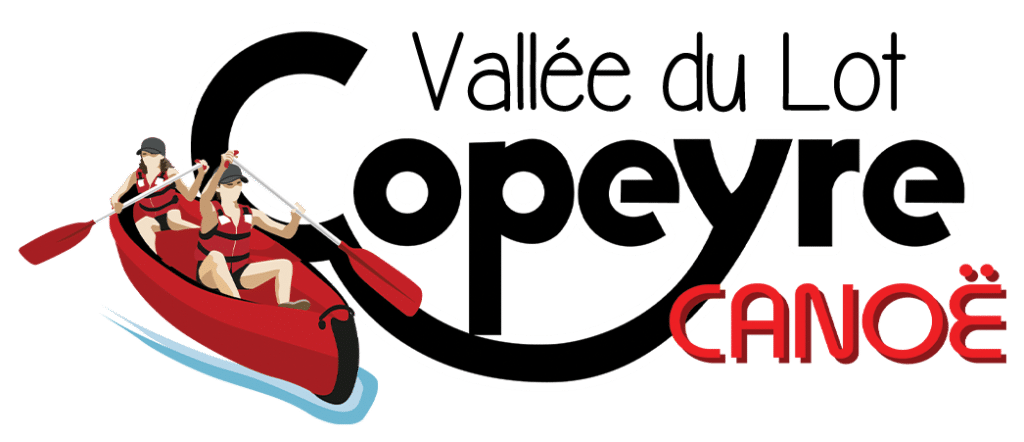 Canoe / kayak rental on the Lot river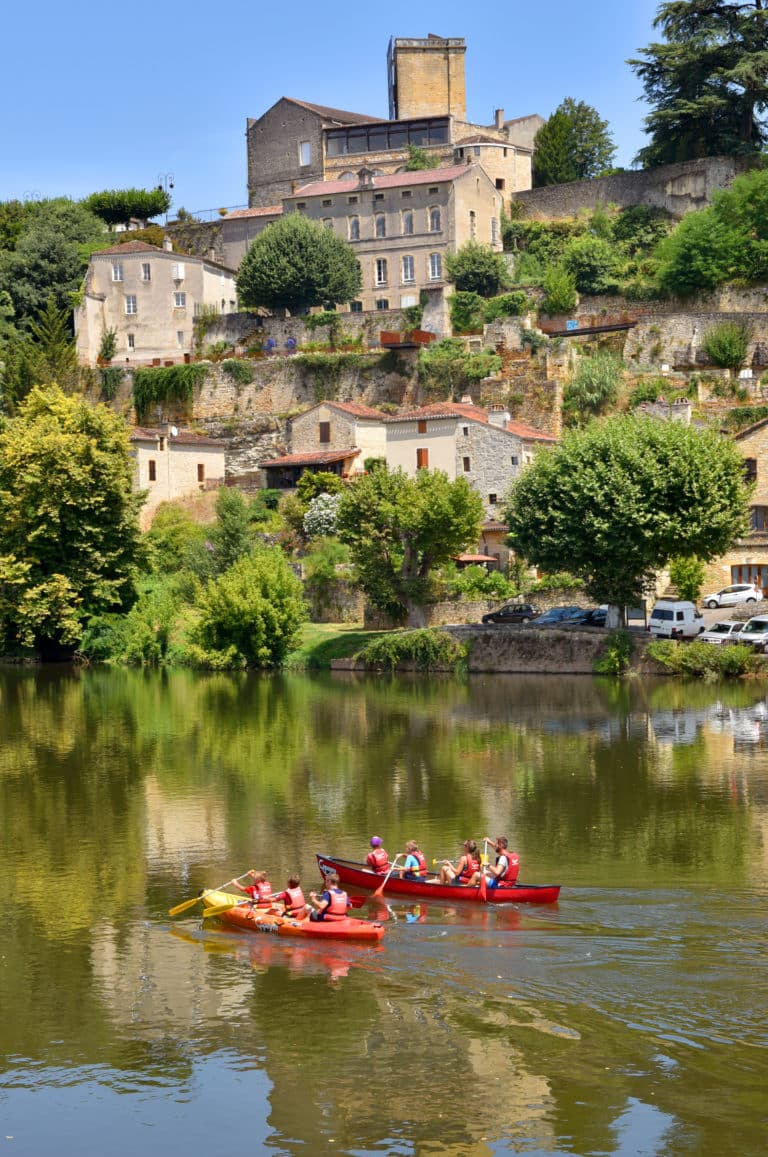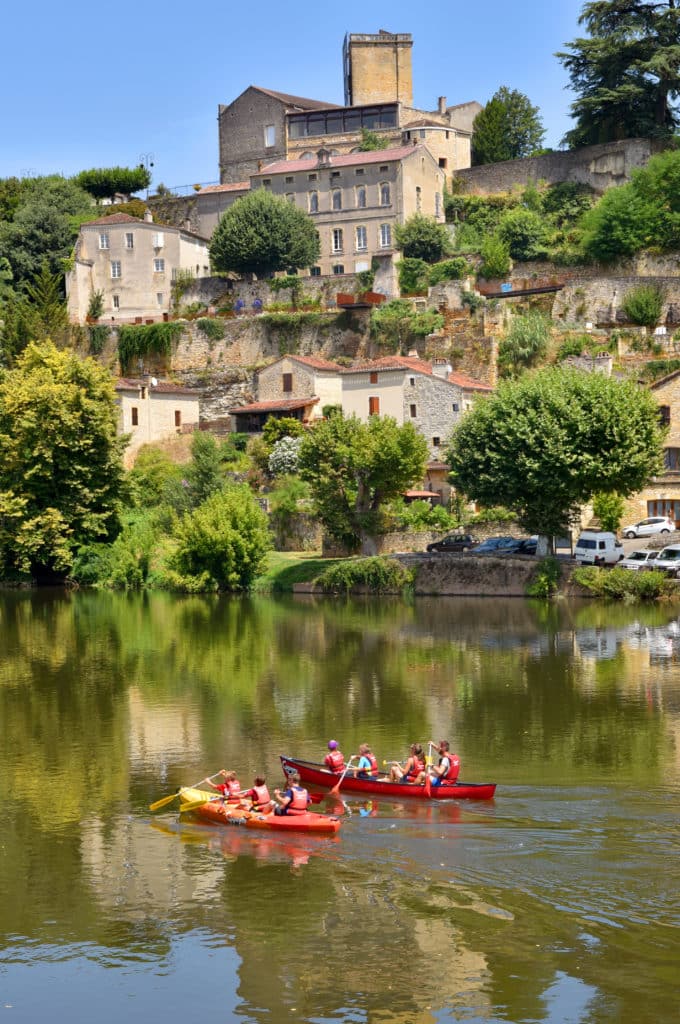 Canoes on the Lot
Canoe rental all day long, all navigation equipment is provided (canoes, life jackets, paddles).

Canoe rentals are available at our base in Puy l'évêque, Promenade du Héron, in Albas, Place des Gabariers, Castelfranc Rue des Gabariers and Vire/lot port de Viré

For any rental of canoe at 22 € per person and kayak at 26 € per person, Copeyre offers the Quercyland Water Park in Souillac (46200) and the entrance to the Labyrinth of the Hermit in Domme (24250) the next day.


It is compulsory to know how to swim!
More details on the new courses
The Lot, so unhurried to flow into the Garonne, that it makes all possible detours.

Come and discover our new bases from Albas (Place des Gabariers) to Port de Viré (Vire Sur Lot), for more and more circuits. For a day or by the hour, enjoy the calm of the river for a natural and sportive activity in a peaceful atmosphere.

Looking for adventure? Don't hesitate to combine it with another activity for more sensations!

For your comfort, we advise you to leave your vehicle at the arrival base.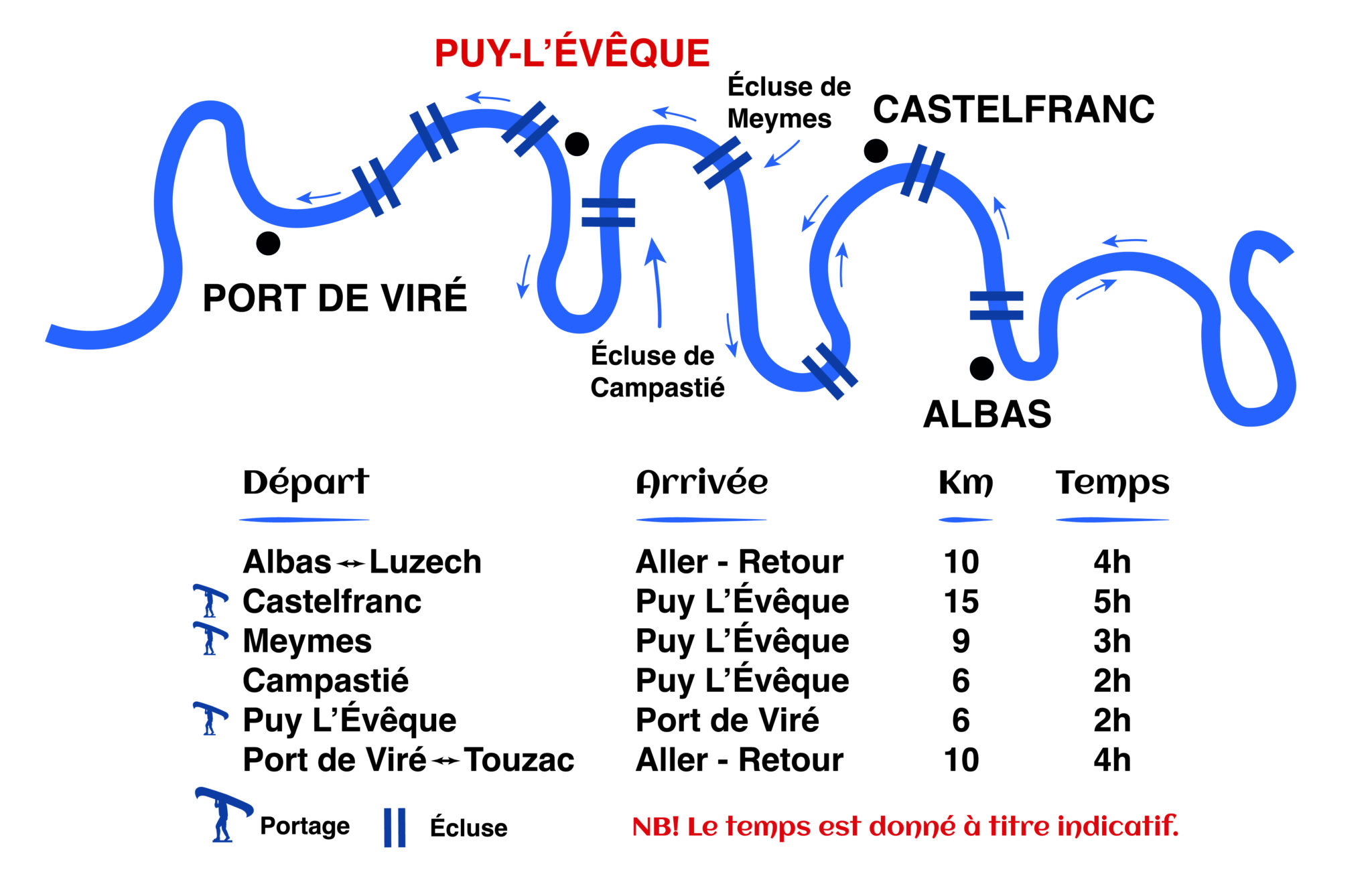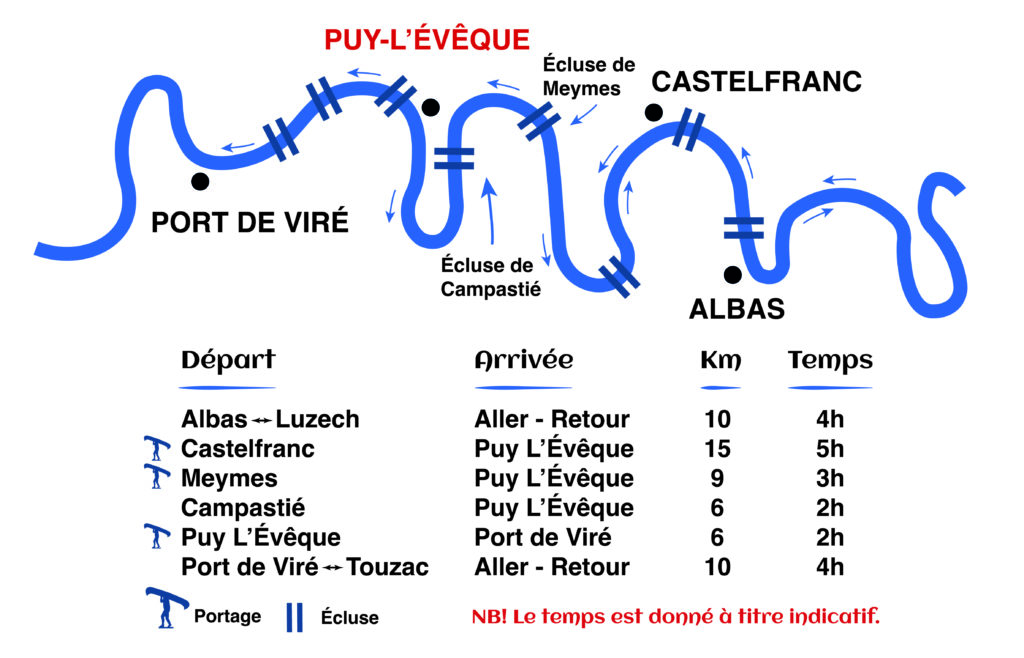 A day of nature and sports
With our canoe / bike formula, enjoy a 5km canoe descent from Puy L'Evêque to our base in Vire / Lot, return by bike along the old railroad track transformed for the comfort of all into a greenway through the vineyards of the Cahors vineyard.