Canoe / kayak rental
120km of circuits, from Argentat in Corrèze to Beynac in Dordogne. 80 possible routes: sensational, natural, prestigious. Breathtaking landscapes and a flamboyant nature to discover on the incredible Dordogne river. From 2 hours to 8 days, program your own tour on our page dedicated to canoes!
Quercyland Water Park
Enter a 40,000 m² area where more and more activities are intermingled! Water areas with pools, slides, water games, areas for babies ... and fun areas with a multitude of activities for all: bouncy castles, trampolines, pedal go-karts, bubbles on the water, multi-sport field, human table football ... not forgetting the accrobranche course!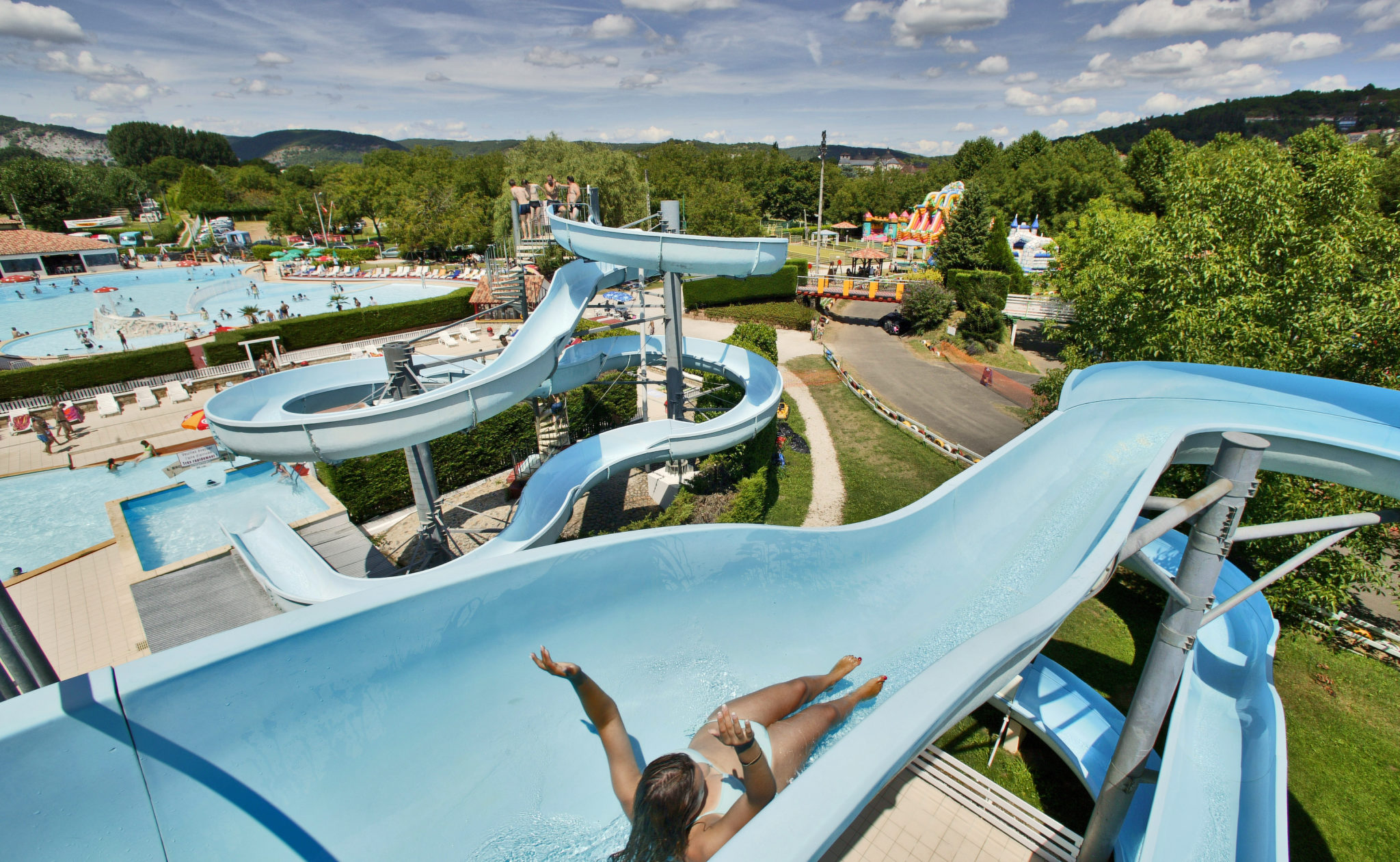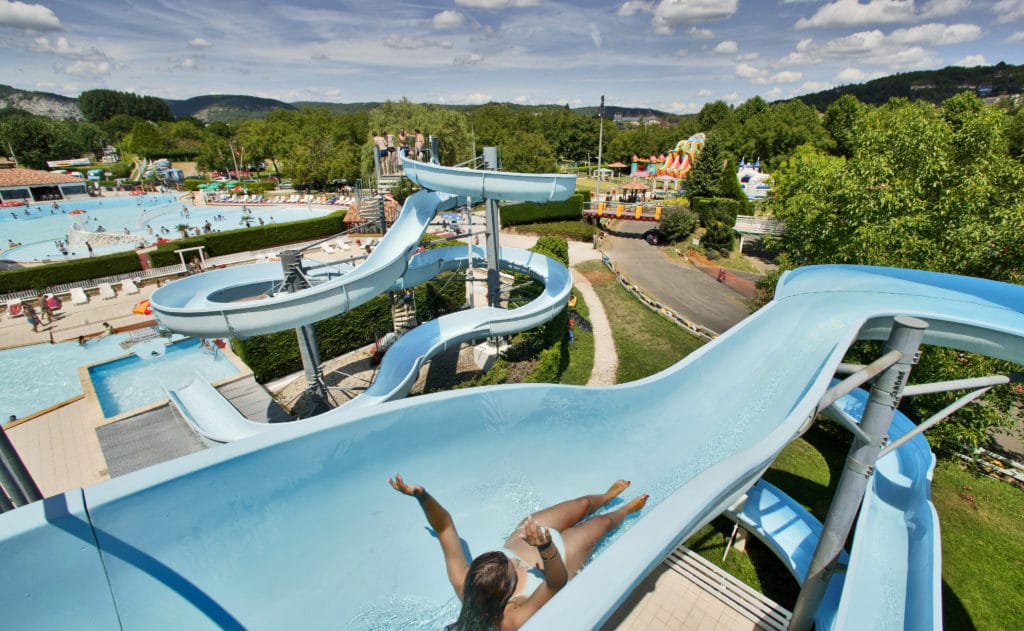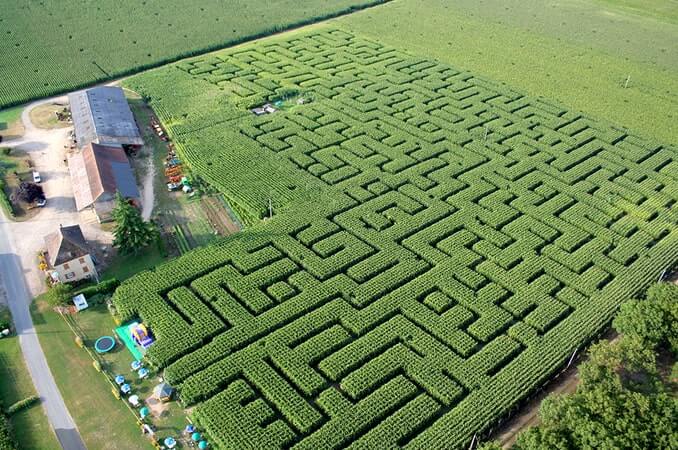 The Hermit's Labyrinth
In the heart of a corn maze, located in the Périgord Noir between Vitrac and Carsac, in Domme (Turnac), young and old are invited to go and meet the last Hermit who still resists the modern world! Charades and riddles punctuate the route. Those who show their wits are allowed to rejoin civilisation, the others will be lost forever!
La Guinguette de Copeyre
Want a break? You want to have a drink, enjoy a meal or bivouac on the banks of the Dordogne? Our Guinguette located on our base of Copeyre will welcome you in a friendly in a friendly atmosphere and an exceptional setting.
Reservations at 05.65.27.83.07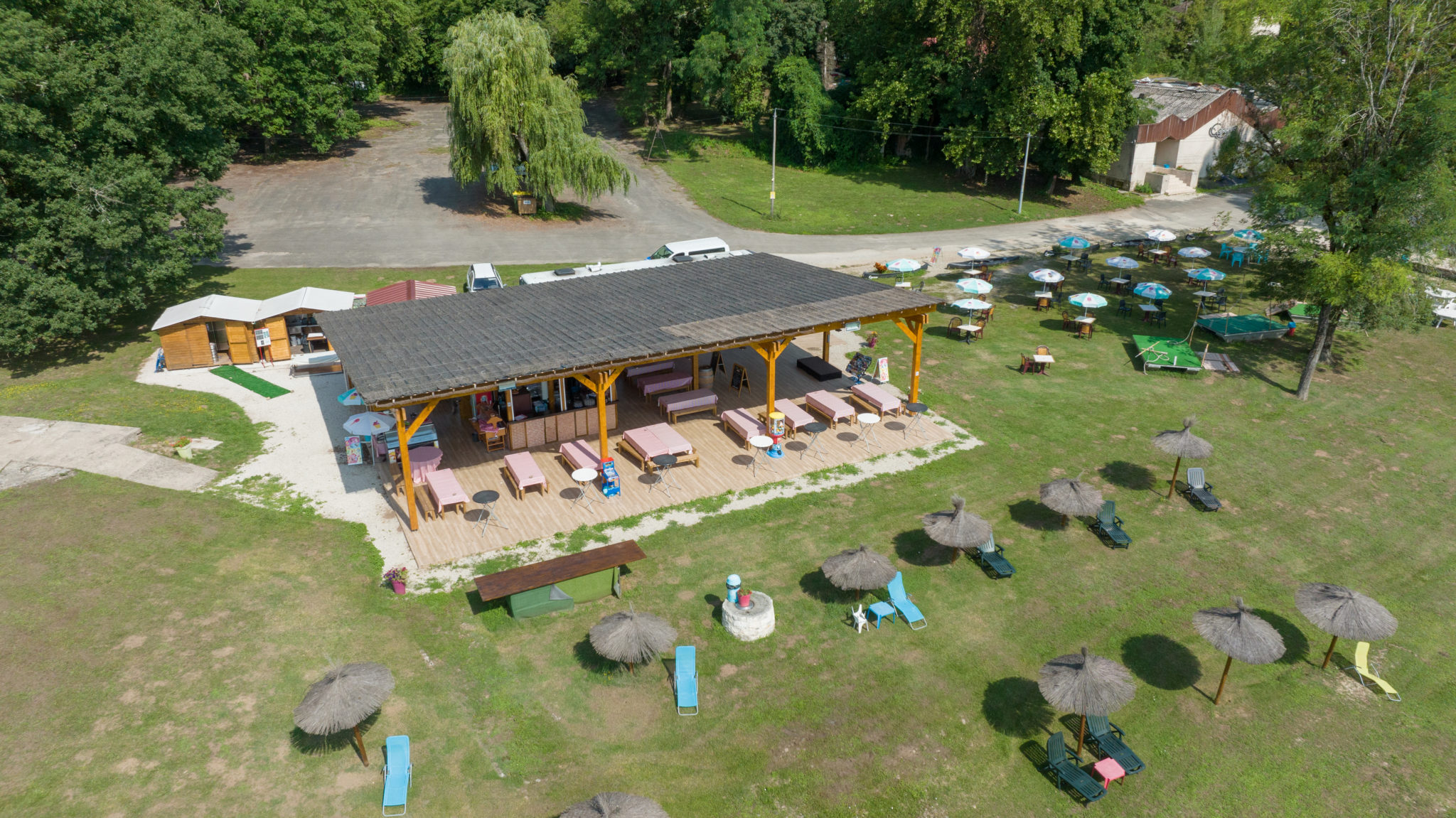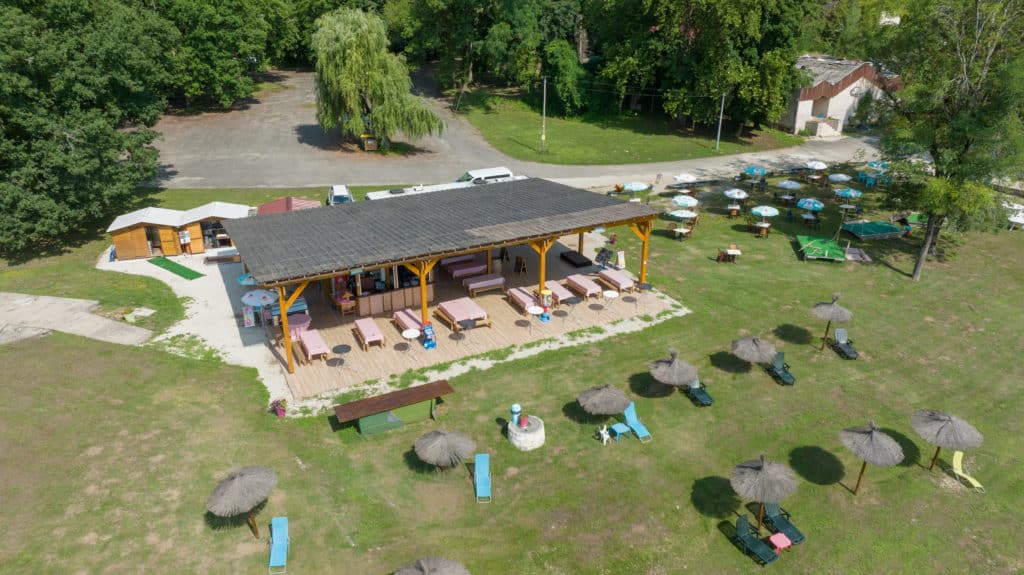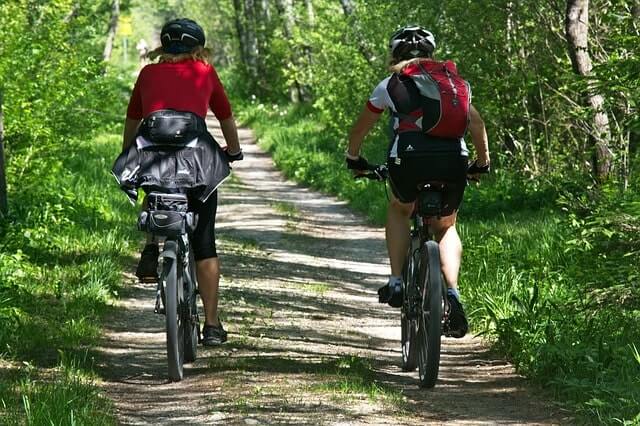 Mountain bikes and electric bikes
Our bikes are available at the Souillac and Carlux bases.

Criss-cross the region, according to your desires! VTC, VTT or electrically assisted bikes. VTC highlights: A 35km cycle track, a former railway line, starting from Cazoulès. You can ride along the Dordogne river and reach the town of Sarlat, the pearl of the Périgord Noir. Mountain bike highlights: The GR6 from Rocamadour to Lacave (18km). You will visit Rocamadour, the mill of Caoulet and the mill of Gougnaguet (fortified mill). Or Souillac to Rocamadour by the GR6 ( 26km ) All bike rentals give you free access to the Quercyland Attraction Park ( Souillac ) or to the Labyrinthe de l'Ermite ( Domme ) the same day.
Stand Up Paddle
Rent a Stand Up Paddle in solo, or a Giant Stand Up Paddle for up to 8 people! This activity is practiced on the Gluges - Meyronne circuit for a descent of approximately 2 hours. All stand up paddle hire gives you free access to the Quercyland Water Park (Souillac) and the Hermit Labyrinth (Domme) on presentation of the invoice.